 Restaurant & bar – Moriond
The hidden gem of Moriond!
Bistrot Le C is a restaurant, located at the first stop of the escalator going down to the Aquamotion.
Bistrot le C welcomes you for the dinner, in a warm, intimate and cosy setting. Our chef has created for you exquisite recipes prepared with fresh and local food, in the purest tradition of French cuisine. We have also carefully selected for you some of the best wines. Enjoy your meal!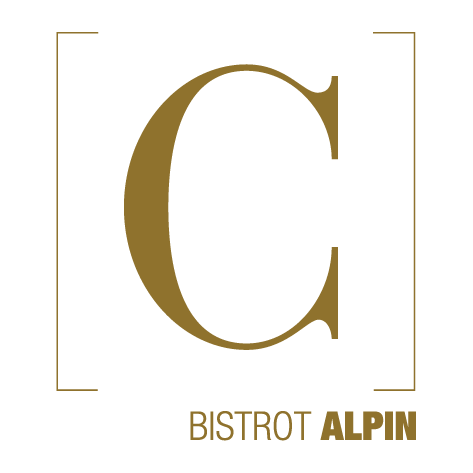 CLOSED
Reopening: December 2023
122 Rue Notre Dame des Neiges
73120 Courchevel Moriond