 Restaurant & bar – Moriond
The hidden gem of Moriond!
Bistrot Le C is a bar and restaurant, located at the first stop of the escalator going down to the Aquamotion.
Bistrot le C welcomes you for the après-ski (tea time, snack, aperitif) and for the dinner. Our chef has created for you exquisite recipes prepared with fresh and local food, in the purest tradition of french cuisine – Vegan and gluten-free variations. We have also carefuly selected for you some of the best wines.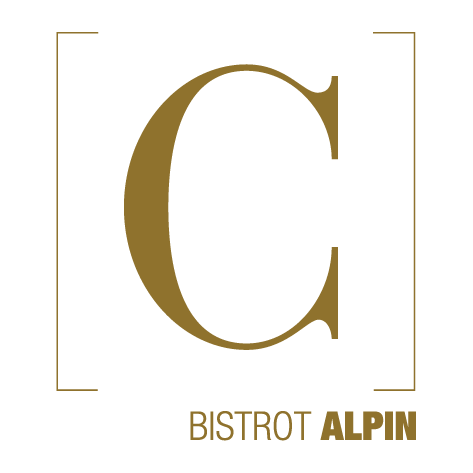 Reopening: Closed until further notice
Only open in winter
-
-
-
-
1
2
3
4
5
6
7
8
9
10
11
12
13
14
15
16
17
18
19
20
21
22
23
24
25
26
27
28
29
30
31